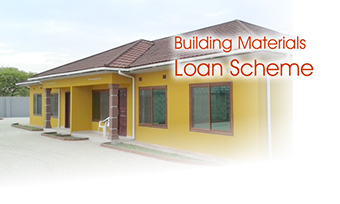 The union has now embarked on a new project dubbed "Building Materials Loan Scheme". This project is aimed at empowering teachers with houses.
This assistance is given only after our teacher-member meets certain conditions. This loan scheme is being run in collaboration with Status Agency and has been received well in most provinces where it has been rolled out.
>>To get find out more information or enroll for this project, simply contact the Provincial Secretary in your respective province of affiliation.
LINKS
ABOUT BETUZ
Code Of Ethics
BETUZ Constitution
MEMBERS
Member Area Login
BETUZ PARTNERS
ANTUSA
EI
ZCTU
Status Agency
Blue Financial Services
PMEC
BETUZ INITIATIVES
Materials Loan Scheme
Scholarship Contributions
Financial Assistance